Print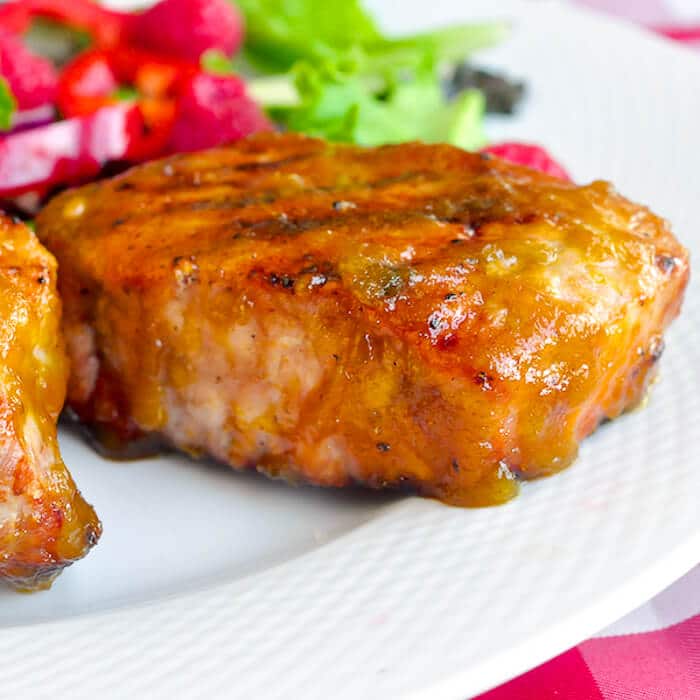 Rum Mango Barbecue Sauce
Rum Mango Barbecue Sauce - a deliciously different barbecue sauce with tropical flavours that work incredibly well with chicken and pork.
Servings
2
cups BBQ Sauce
In a medium saucepan heat over medium heat the olive oil. Add the onion and garlic.

Sauté together until the onions have softened but not browned.

Add this to a food processor along with the diced mangoes.

Puree together until very smooth. Add the puree back to the pot and add all of the remaining ingredients.

Simmer together very slowly over low heat stirring every few minutes until the sauce thickens naturally into a consistency that is easy able to be brushed on whatever you are grilling.

As you get nearer the end of the cooking time stir the sauce constantly to ensure it doesn't stick to the bottom of the pot. Store in mason jars or airtight containers.