Rock Recipes Best Super Bowl Party Food Ideas. 25 of our best recipe ideas to make your Super Bowl Party a sure winner no matter who you're rooting for.
We cover wings separately so lets begin with a link to 20 of our best wing recipes that have been proven hits over the last several years. These wing recipes have been tried by hundreds of thousands of people since Rock Recipes began back in 2007.  Find them all here: 20 Fantastic Chicken Wing Recipes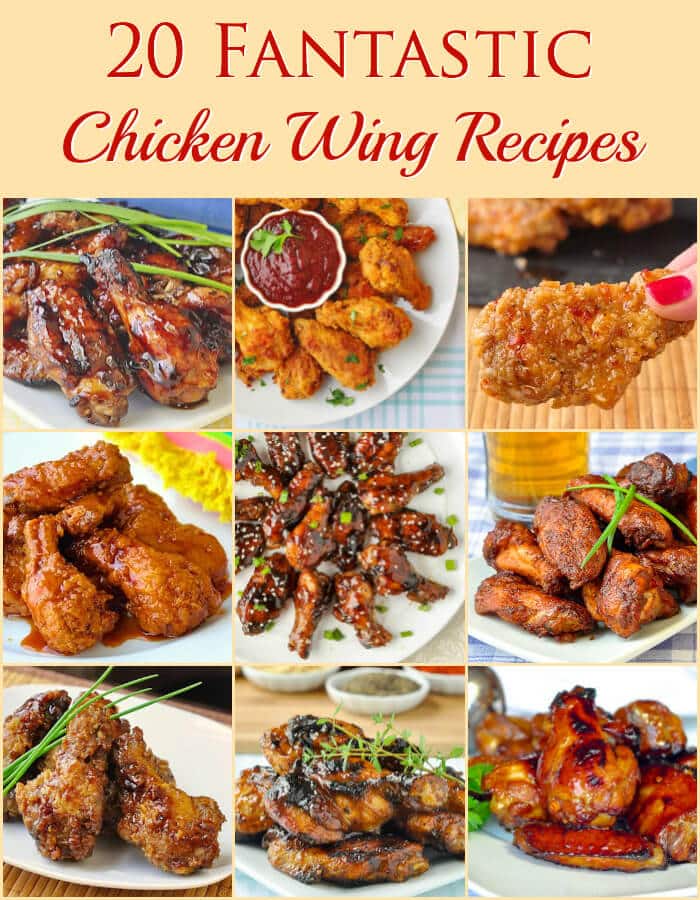 It is that time of the year again and I've been receiving requests for Super Bowl party food ideas for great finger foods and other dishes suitable for upcoming get togethers. Last year, I put together a post with some suggestions and this year I have expanded on that base to add even more recipe ideas. 
The Super Bowl party is no longer a sports lovers domain but a more inclusive social event where some don't even watch the game,  so there are ideas here to fill up both the gourmets and the hungry he-men on your guest list.
Pulled Pork Sandwiches with Apple BBQ Sauce and Apple Fennel Coleslaw
Foolproof Dry Rubbed Oven Ribs
White Cheddar Burgers with Beer Bacon Jam
Honey Barbecue Pulled Beef Sandwiches with Creamy Dijon Coleslaw
Double Crunch Popcorn Shrimp with Chili Lime Dipping Sauce
Cheese, Garlic and Herb Scone Club Sandwiches
Italian Sausage Rolls in Parmesan Pastry
Mini Crab Cakes with Lime Chive Mayonnaise
Crispy Thin Crust Barbecue Chicken Pizza
Fried Crab and Ricotta Ravioli
Coconut Shrimp or Shrimp Sandwiches
Roasted Tomato Jam and Goat Cheese Bruschetta with Balsamic Reduction
Bacon & Sundried Tomato Burgers
Crispy Honey Garlic Chicken Wings
Black Bean and Ginger Glazed Ribs
Beer Battered Shrimp with Chili Lime or Lime Curry Mayo
To keep up with the latest home style cooking & baking ideas from Rock Recipes plus daily recipe suggestions from decadent desserts to quick delicious weekday meals, be sure to follow Rock Recipes Facebook Page and follow us on Instagram